Client Specific Case Management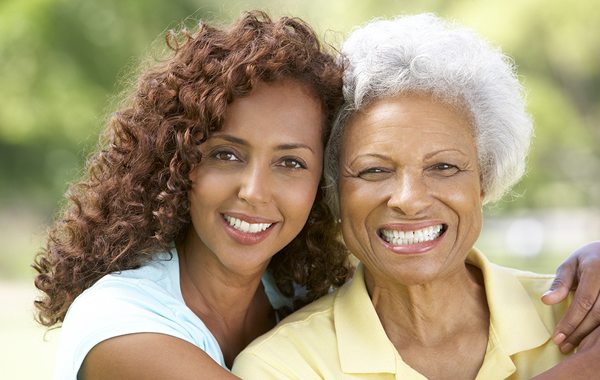 Do you need direction deciding on the appropriate help to meet daily care needs?
Do you live too far to manage your loved one's care or are you too tired from trying to do it all by yourself?
Are you disabled and in need of assistance?
Do you need information, training, or assistance or are you someone with dementia?
Are you recovering from surgery?
Let's Get Started!
get immediate help with info & pricing