Posts Tagged 'Activity Ideas'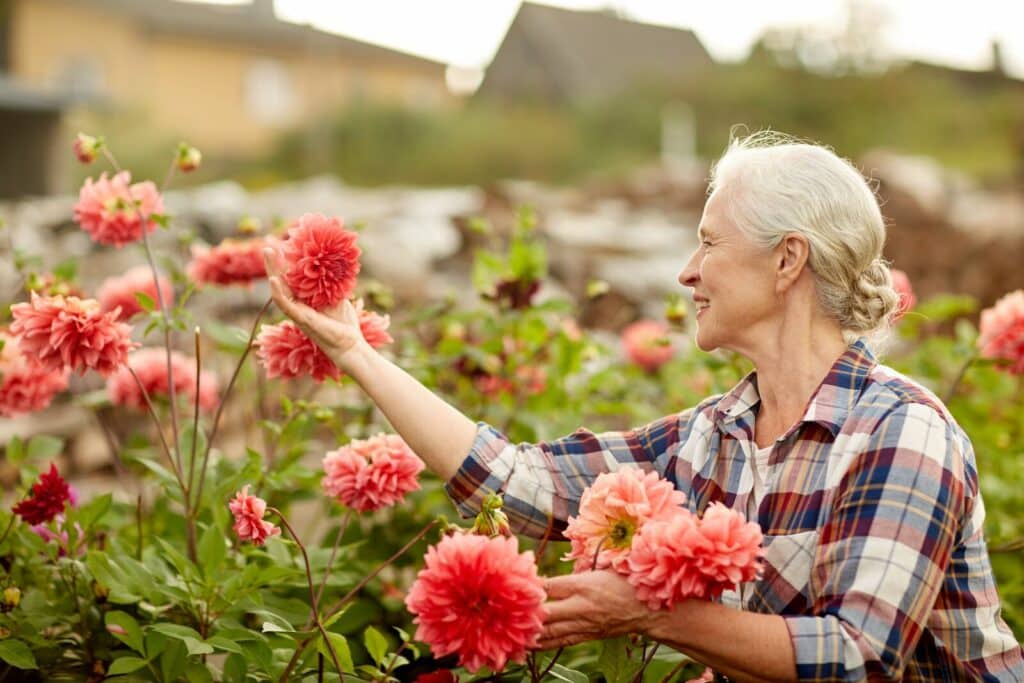 Elder Care Walpole MA-Encouraging your seniors to get outside during the spring and summer seasons is one of the best ways to keep them healthy and mobile. Gardening can be done by almost anyone.
Read More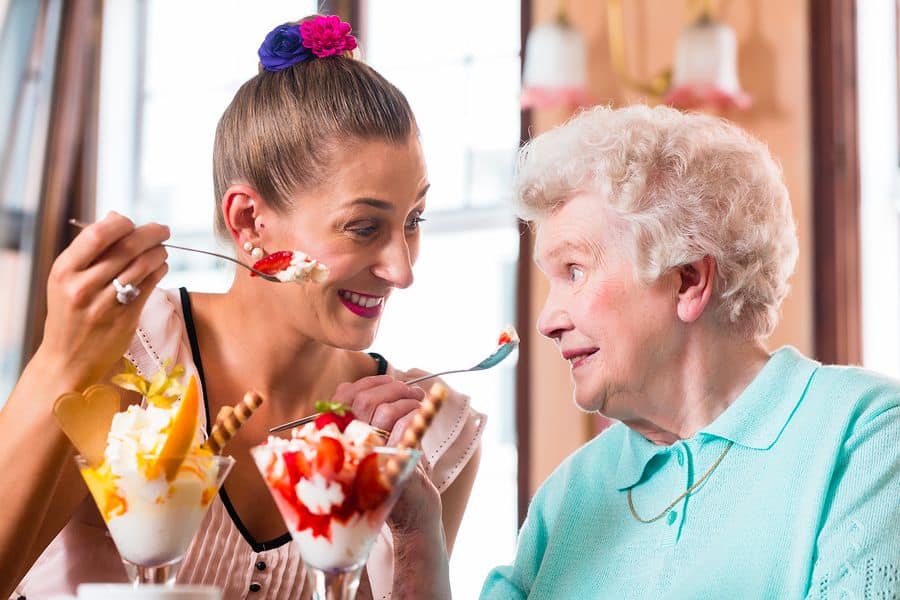 In-Home Care Cambridge MA-Have you considered stocking up your mom's kitchen and cooking? It's a great way to bond, and it fills her pantry and freezer with home-cooked items. This is also something that can be done with her in-home care aide.
Read More