Posts Tagged 'Benefits of Home Care'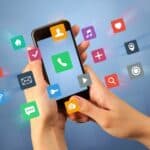 Home Care Services Dover MA-How do you take care of your dad and yourself at the same time? It doesn't have to be as hard as it seems. Here are some of the best ways to avoid the family caregiver see-saw dilemma.
Read More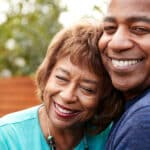 Home Care Needham MA-When it comes to home care, something that could be a tremendous benefit for aging seniors, there are some who will repeatedly refuse to even consider it or make it something positive.
Read More