Posts Tagged 'Combatting Loneliness'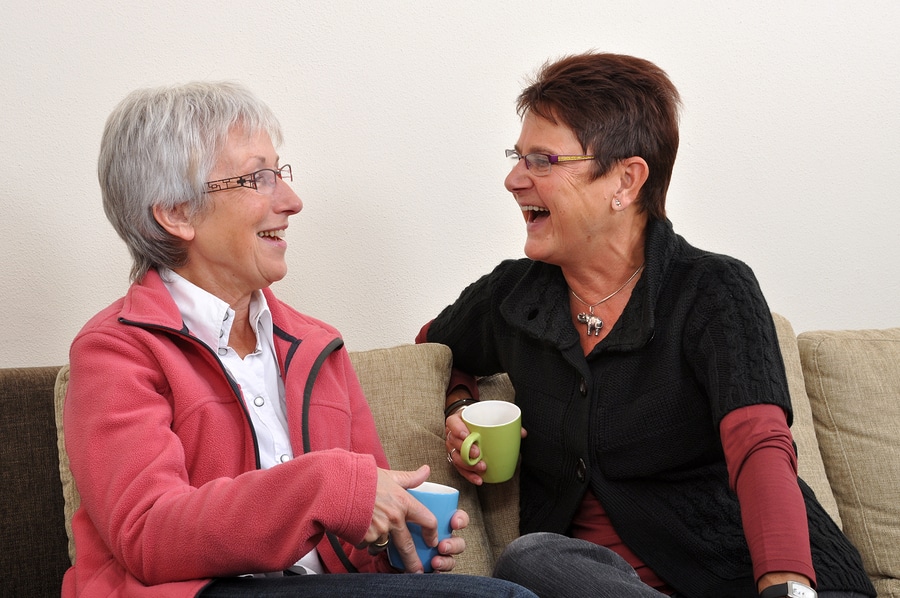 Companion Care at Home Needham MA-Humans are meant to be social creatures. Hiring companion care at home providers may help remedy the situation of loneliness in seniors by knowing some of the causes.
Read More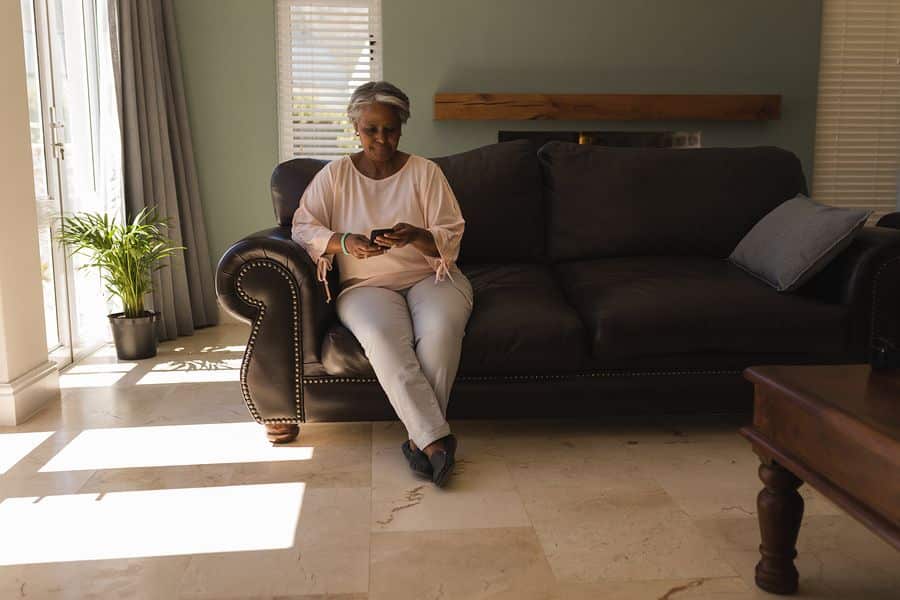 Senior Home Care Norwood MA-To better prepare yourself for the fact that your elderly loved one may fall into the winter blues, you and their senior home care providers can learn more about this issue here today.
Read More