Posts Tagged 'Home Safety'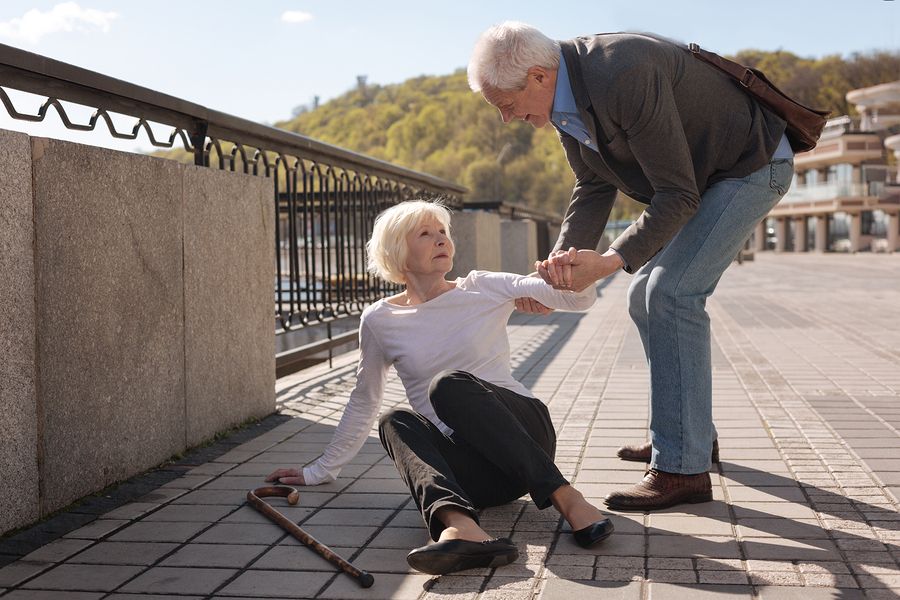 Home Care Assistance Dover MA-Do you know your senior's fall risks? If you can keep up with all of the various reasons that your aging family member might fall, that gives you a chance to put countermeasures in place.
Read More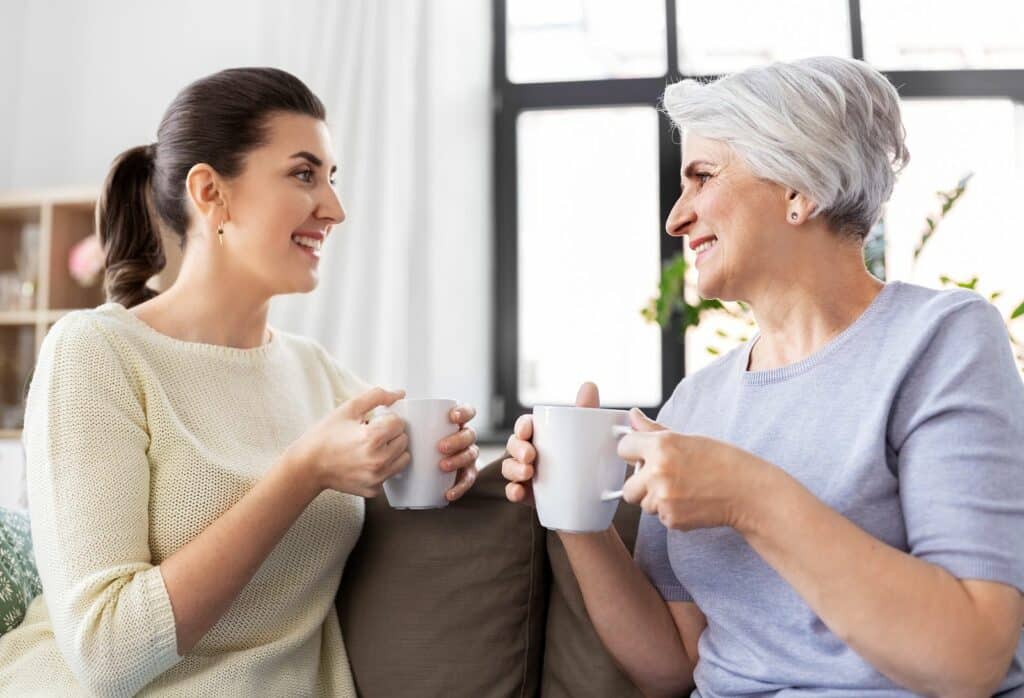 Home Care Dover MA-Your parents want to stay in their home, but you worry about their safety. Here are the different ways home care aides can help.
Read More