Posts Tagged 'Meals & Nutrition'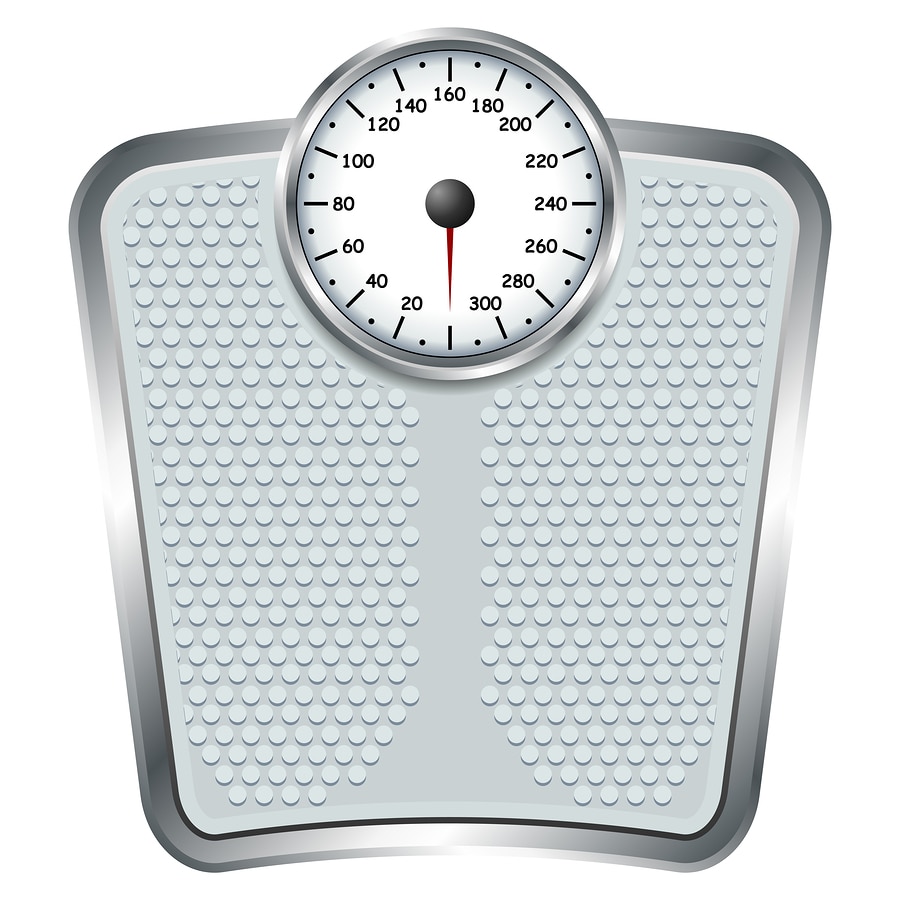 Senior Home Care Westwood MA-January is Healthy Weight Awareness Month and it's a fantastic time for seniors to think about their weight goals. Having senior home care services can help your loved maintain a healthy weight.
Read More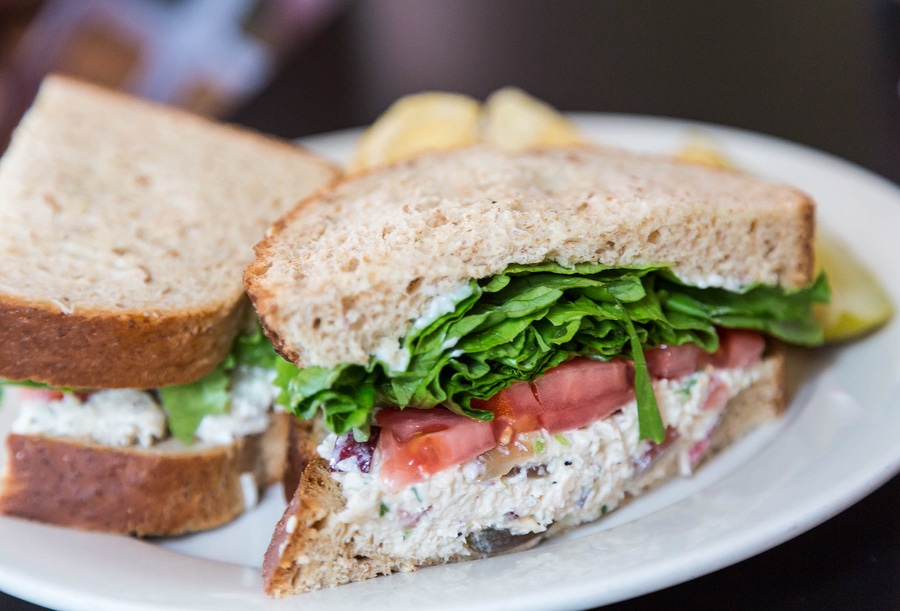 In-Home Care Sharon MA-As seniors start aging their bodies actually need more nutrients than you may expect. That is why in-home care is expected to make nutrient and vitamin dense meals for a senior to enjoy.
Read More