Posts Tagged 'Social Seniors'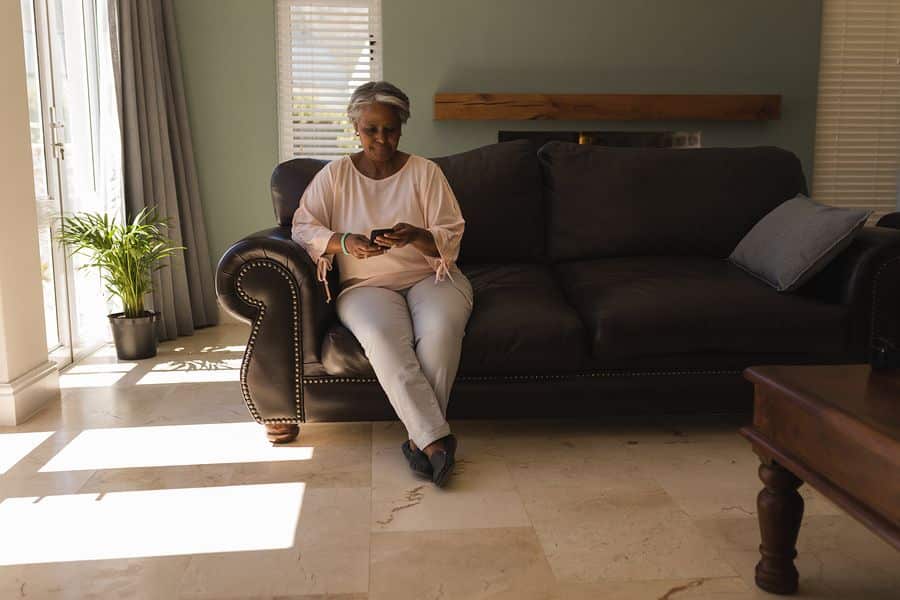 Senior Home Care Norwood MA-To better prepare yourself for the fact that your elderly loved one may fall into the winter blues, you and their senior home care providers can learn more about this issue here today.
Read More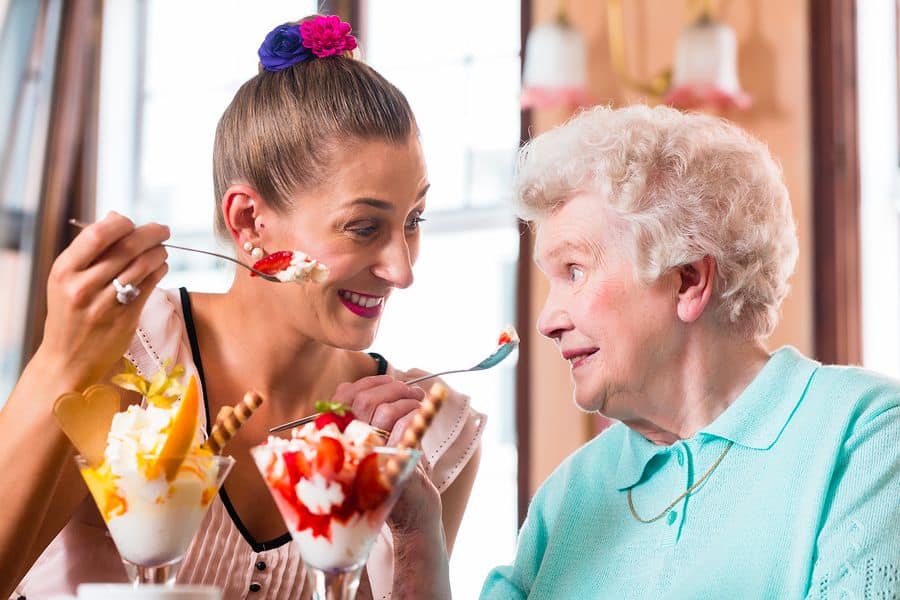 In-Home Care Cambridge MA-Have you considered stocking up your mom's kitchen and cooking? It's a great way to bond, and it fills her pantry and freezer with home-cooked items. This is also something that can be done with her in-home care aide.
Read More