MAY is National Health Month
Asthma and Allergy Awareness Month: www.aafa.org
Better Sleep Month: www.bettersleep.org
Correct Posture Month: www.acatoday.org
Healthy Vision Month: www.nei.nih.gov/hvm
National Arthritis Month: www.athritis.org
National Osteoporosis Month: http://www.nof.org
National Stroke Awareness:
*May 27th: National Senior Health & Fitness Day: www.fitnessday.com*
May you stay cool and hydrated 😊
If you haven't met our Aides of the month – we'd like to introduce you to them:
~Joshua Zzimbwe~ for his outstanding care of our clients. They all love him so much for his sweet and loving nature.
~Leonara Da'Rocha~ for her continued long term dedication to one of our clients. 7 yrs. of service to this particular family.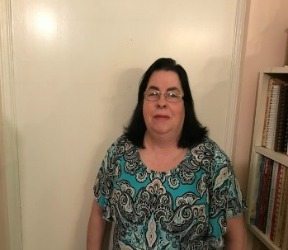 If you or an aging loved one are considering Home Health Care Services in Sharon MA, or anywhere in Eastern Massachusetts, please call the caring staff at CARE Resolutions – (508) 906-5572.
Erica Tomasello, has a background in Education and Clinical Psychology. She has worked with her mother for years, developing Care Resolutions into a premiere agency. Erica, and in turn, the agency's staff, continue to expand their knowledge with the ever growing development of understanding the aging process and geriatric disease. We are a member with Home Care Association of America and NFIB. We are also affiliated with NASW, National Association of Professional and Executive Women, Alzheimer's Partnership, Alzheimer's Association of Mass, MA Council for Home Care Aides.
Latest posts by Erica Tomasello, CEO (see all)