Condition Specific Program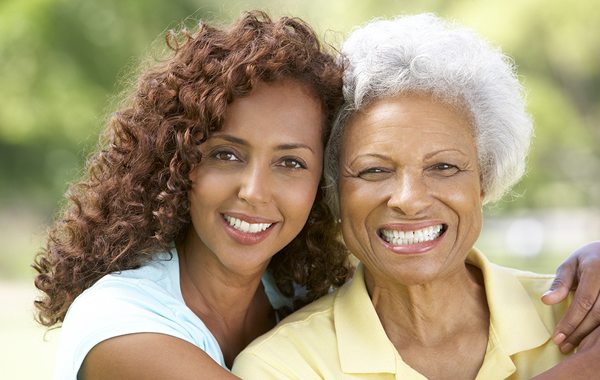 Our caregivers are specifically oriented about each client, their unique needs and health status. The caregivers are also trained in understanding age related diagnosis and disease. Care Resolutions staff members are wellness focused.
Let's Get Started!
get immediate help with info & pricing
Our Condition Specific Care Plans include:
Alzheimer's / Dementia

Arthritis (Degenerative Joint Disease)

Cancer CHF (Congestive Heart Failure)

COPD (Chronic Obstructive Pulmonary Disease)

Diabetes
HTN (Hypertension / High Blood Pressure)
ALS/ Lou Gehrig's Disease
Parkinson's Disease
Stroke
UTI (Urinary Tract Infection)
Multiple Sclerosis
and more...
If your aging loved one has any of the above conditions we will customize a care plan and only assign a caregiver who has been trained in that Specific Condition.