Caregiver Westwood MA-Having a fall prevention plan for your senior is crucial for her safety and her overall well-being. Here are more tips.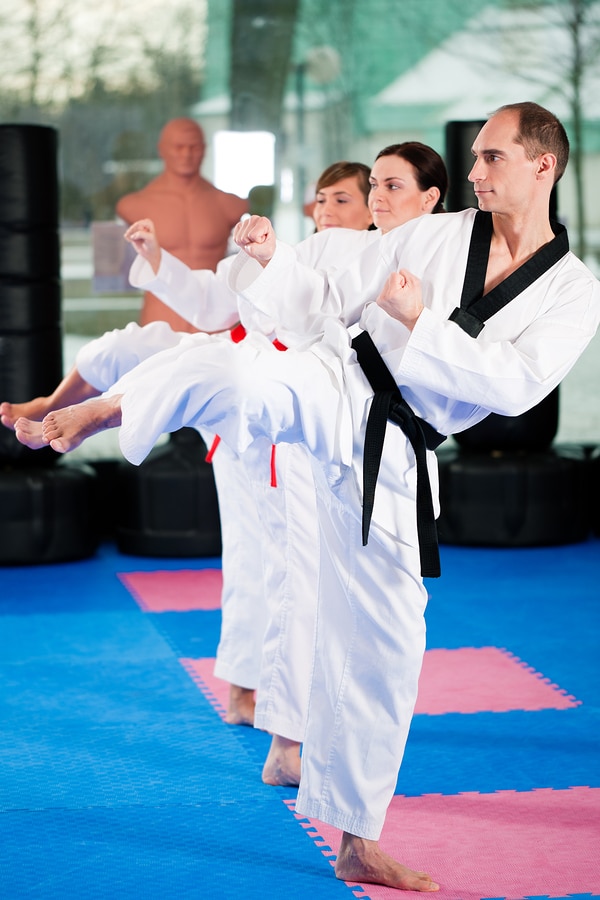 Caregiver Westwood MA-Lots of times caregivers think about self-care in terms of taking a few minutes to read before bed. If you're not taking care of your physical health, that's going to show in your energy levels and your ability to keep going.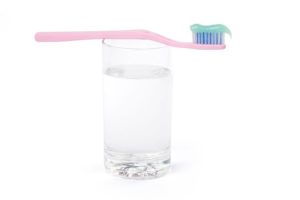 Caregiver Westwood MA-Improper denture care can increase the risk of irritation in the mouth, infections, and other difficulties. As their family caregiver, it is important that you not only detect if your parent is not properly caring for their dentures, but also encourage them to take the steps to improve this routine.