CARE RESOLUTIONS AND ITS STAFF WANT TO WISH YOU A HAPPY FALL 2023!!!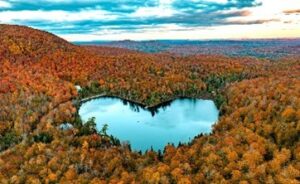 Here are some senior discounts you can use when traveling (train and car rental):
Greyhound: 5% off for 62 and over
Amtrak: 10% off for 65 and over
Hertz Car Rental: various discounts to those 50 and over
Avis: up to 30% off to AARP members
Payless Car Rental: various discounts to AARP members
Airlines Offering Senior Discounts
Southwest Airlines: Offers various discounts for 65 and over
United Airlines: Offers senior fares to selected travel destinations for customers who are 65 and older. Ask for more details on these great fares when you make your reservation or select the seniors (age 65 and older) category when you make your booking on united.com.
American Airlines: Offers special deals for those who select the 65+ passenger option when booking a flight.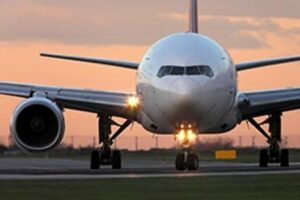 Health Discounts for Seniors
RiteAid: Offers a wellness 65+ program for seniors that includes 20% off of purchases on the first Wednesday of each month. The program also includes a free consultation with a pharmacist.
RxFreeCard: Includes discounts on prescriptions for seniors.
Atera Spas: Includes special prices on products for seniors.
AARP prescription savings: Members save an average of 61% on FDA-approved prescriptions not covered by insurance.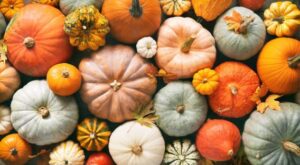 Hoping you have an amazing Fall and don't hesitate to call the agency with any questions.
We are here if you need us !!!
Erica Tomasello, CEO
CARE Resolutions, Inc. provides quality 24-Hour Home Care for seniors and families in Walpole, Dover, Wellesley, Framingham, Norfolk, Quincy, Weston, Medfield, Boston, Sherborn MA, and surrounding areas.
Latest posts by Erica Tomasello, CEO
(see all)